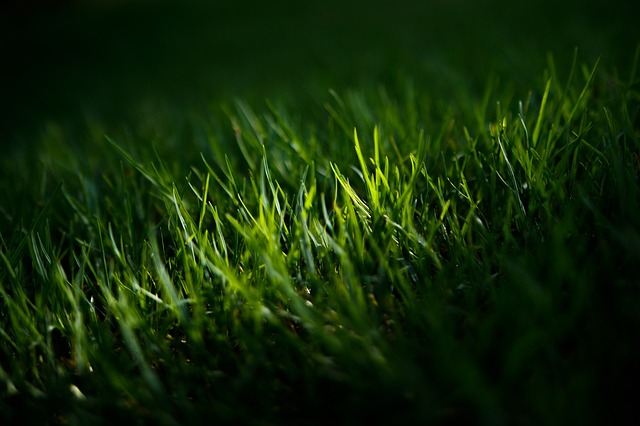 18 Oct

Helping your Lawn survive the Drought

NEWSFLASH: California is in a drought and people in Santa Barbara County have been asked to decrease their water usage on their lawn and landscape and it's only the beginning of April!!

So you have a lawn and want to keep it, what should you do?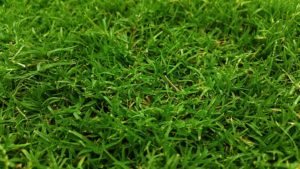 First, raise your mower now! I usually do this in mid summer but with such little water, you should raise your mower to at least 3 1/2 inches to 4 inches. This decreases the stress of the lawn by cutting it short. By letting the blade of the grass get longer, the roots will get longer and be able to access water deeper in the soil. By July you should have your mower on the highest setting of the mower.
Second, water your lawn deeply and infrequently. Stop watering the lawn 3 to 4 times a week. It doesn't need it and you are wasting water. Once every 5 to 7 days is enough for the lawn to do well and survive the drought.
Third, Aerate and compost your lawn. Aerating your lawn will help loosen the soil and increase the health of the soil so the lawn doesn't need as much water. Adding compost to the soil after aerating will help the roots of the grass and plants around it and increase the soil biology and less compaction meaning less water needed.
Fourth, don't bag your lawn clippings! The lawn clippings add extra nitrogen to the soil, so the lawn needs less fertilizers. The clippings also decompose and and add good nutrients to the soil meaning less water is needed. Mulch the grass clippings into the lawn!
Last but not least, replace your water wasting nozzles from your sprinklers to water saving nozzles recommended by the city of Santa Barbara. You can also get up to 50% of your money back for the water saving upgrades to your sprinkler system. Click her for more results
http://www.santabarbaraca.gov/gov/depts/pw/resources/conservation/landscaping/smlrebate.asp
So, be smart, save water and water your lawn less and follow these simple steps to keeping your lawn and still be water wise! Happy Gardening -Dave